Design and production of Pernod Ricard — BIG (Breakthrough Innovation Group) stationery. Business cards and compliment cards for 2019.


Breakthrough Innovation Group
Branding & Stationery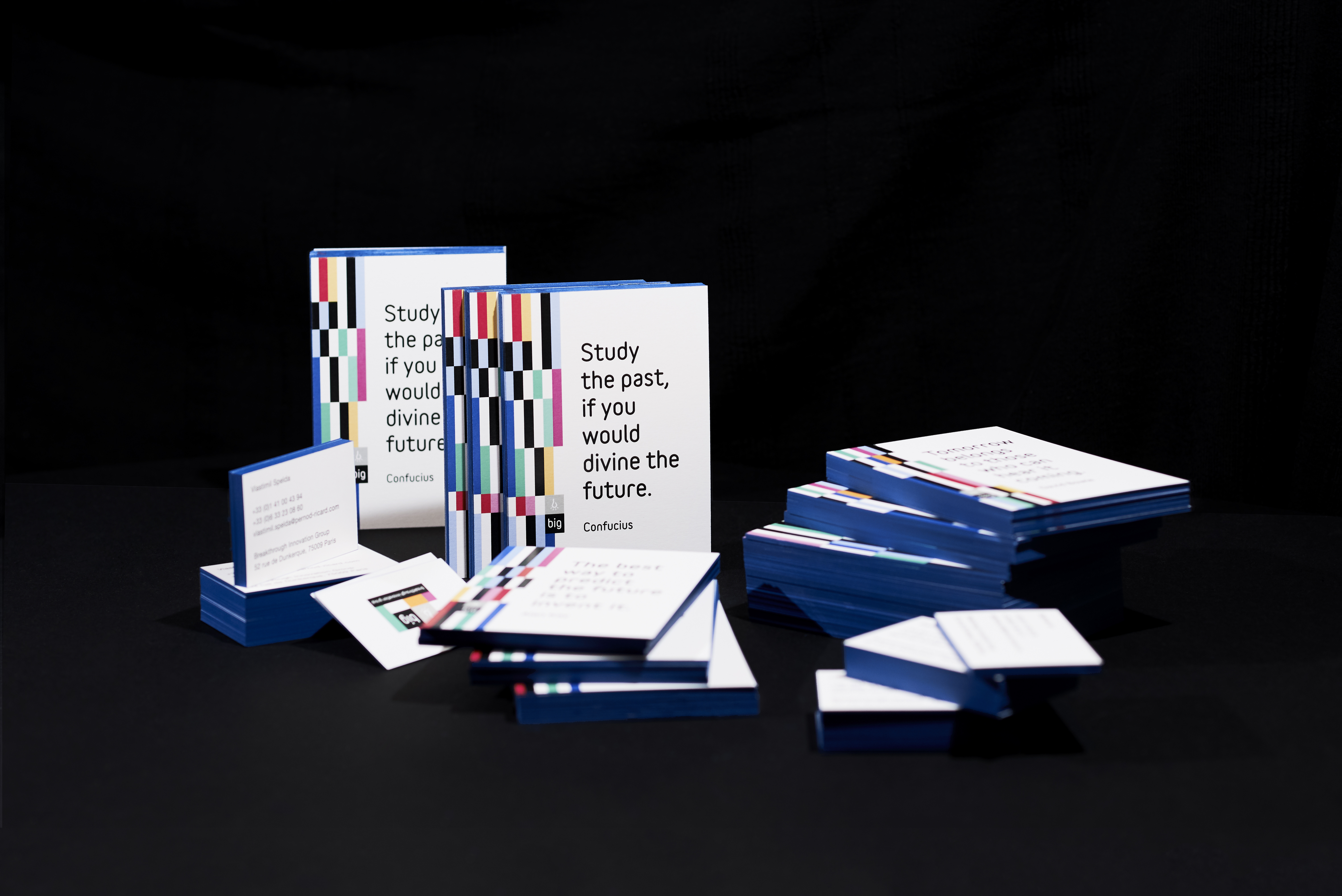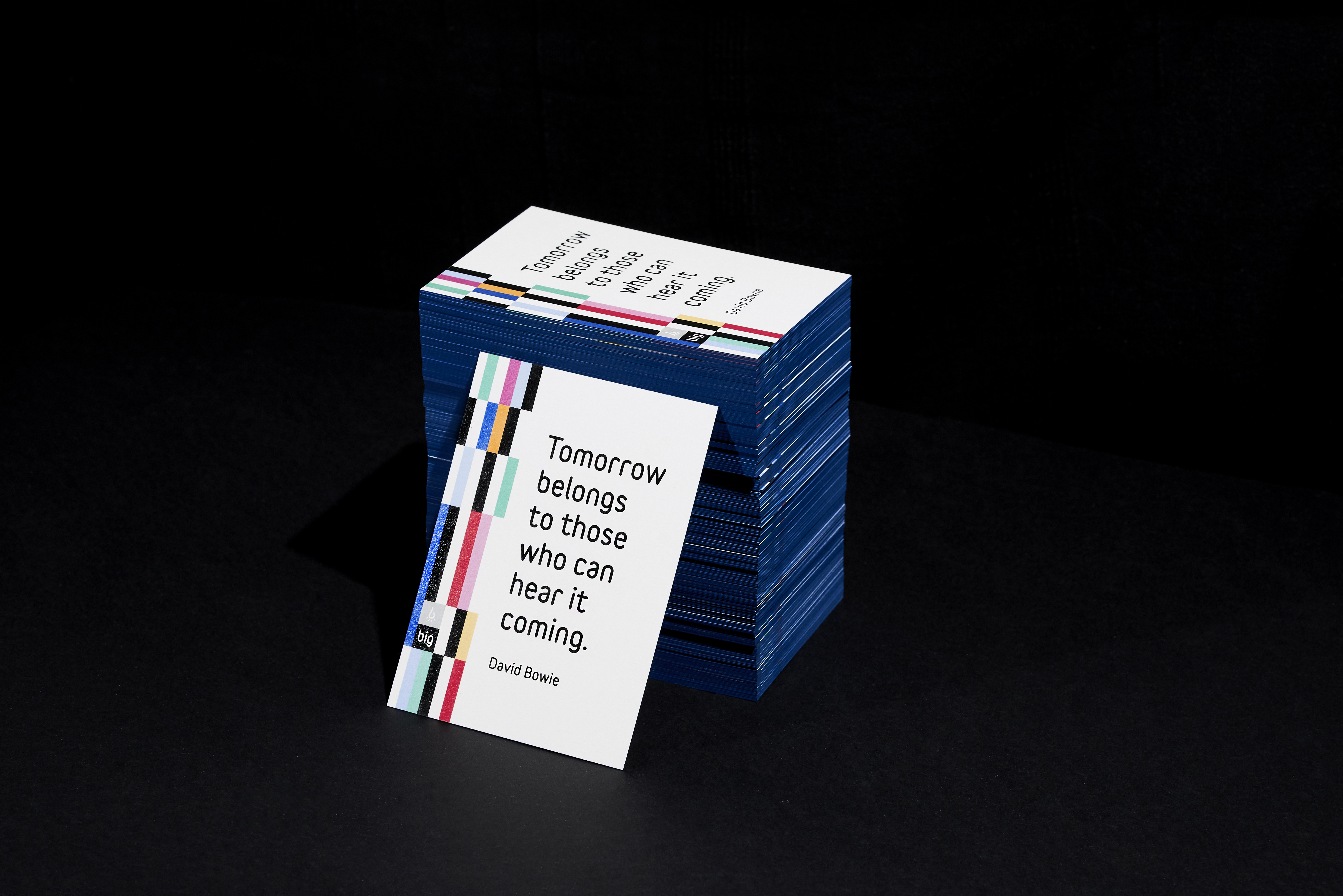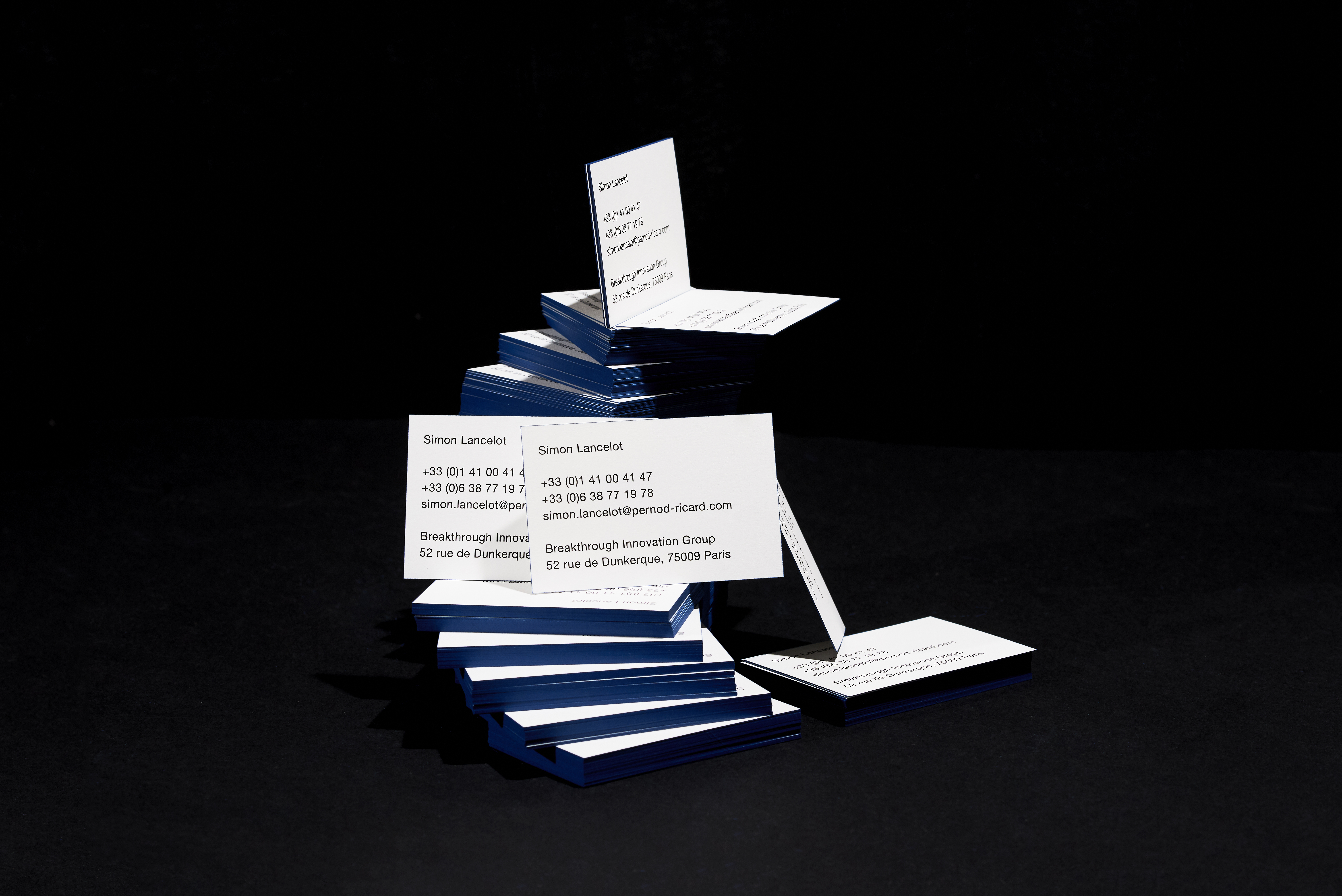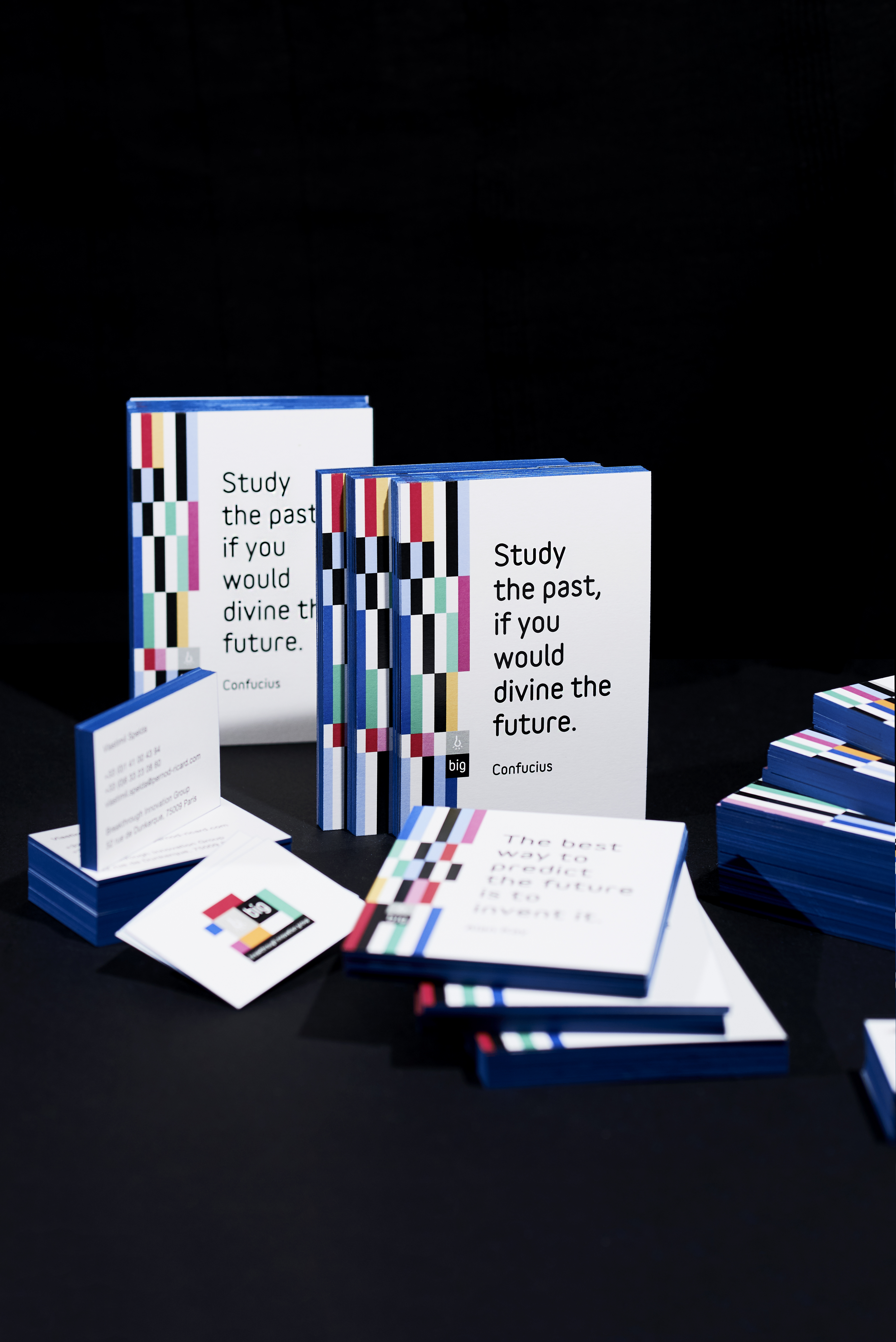 Art direction & Set Design: Andréa Mussard
Photography: Florian Debray
Production: Purée Maison



Lindt
Lindt Easter campaign 2020
Design of Patrimony Conseil brand identity: logo design and complementary stationery. Patrimony Conseil is a financial investment & wealth management consulting company.


Patrimony Conseil
Brand identity 2020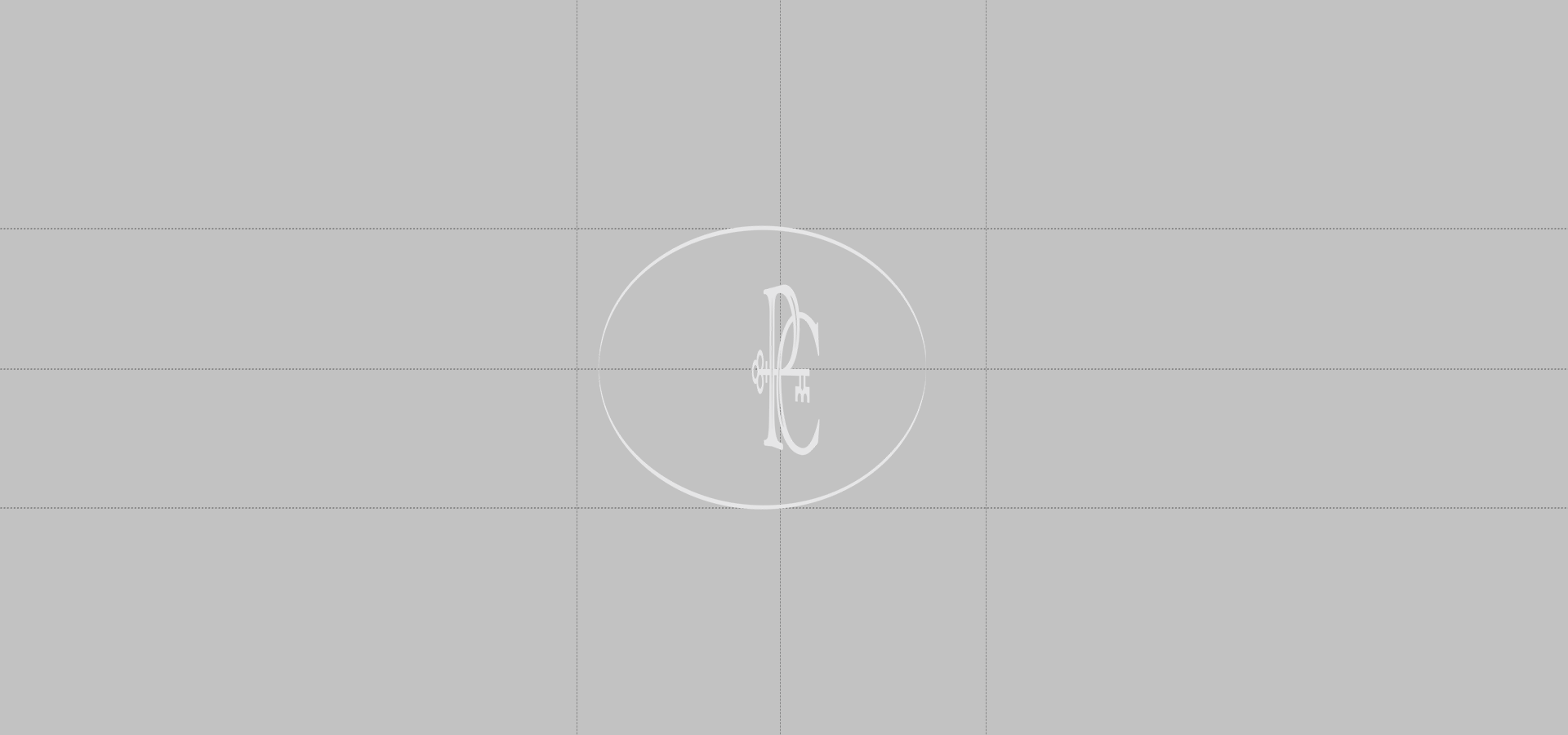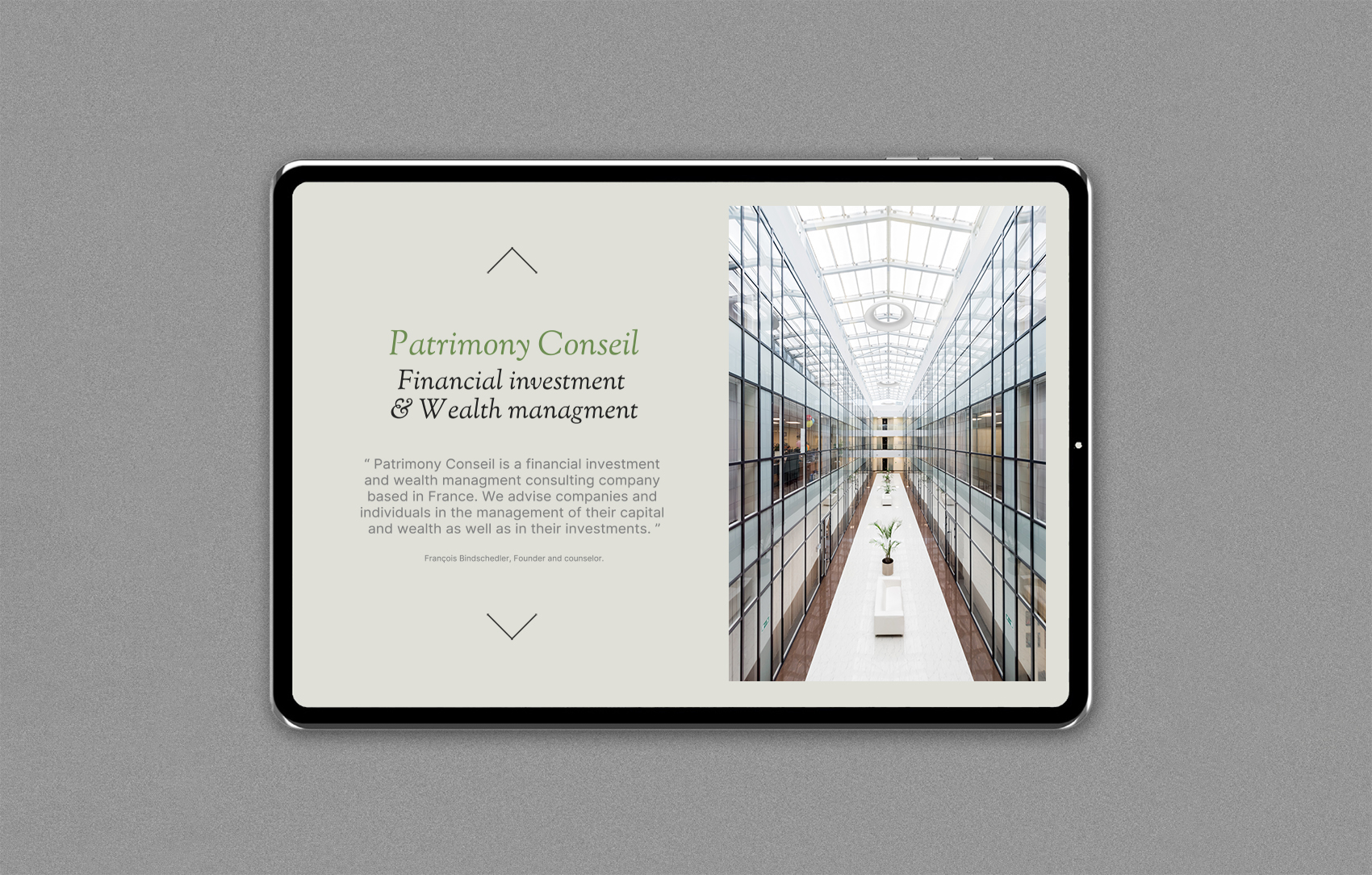 Archive/History book designed for the digital art installation
"the Humain Eyedropper/la pipette humaine" in 2017.

Condé open days 2017
Human Eyedropper/La pipette humaine
Language: English/French